When Is It Time To Replace Parts
Posted by Donald Goodlad | Blog | October 08, 2021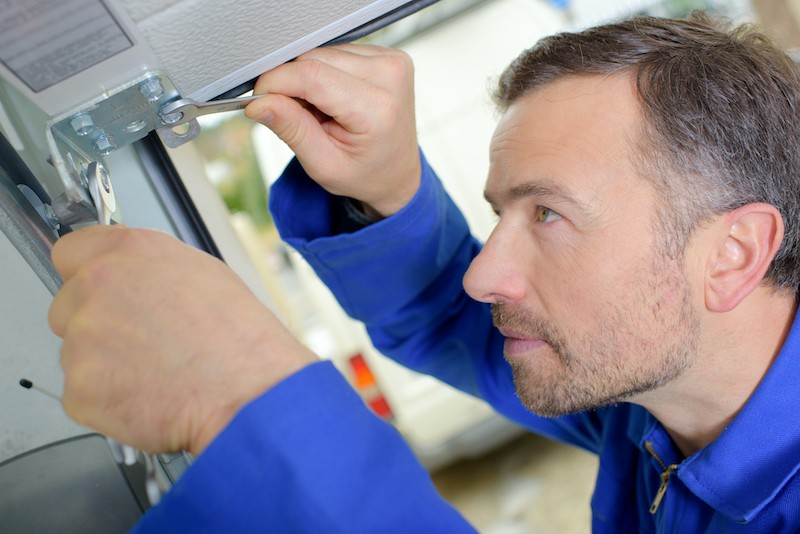 Rain, sun, wind and constant use can all have detrimental effects on your Titan Garage or Shed, but the most damaging thing of all is neglect.

All Titan and Titan Lite products are made with superior materials and to some of the highest industry standards, assuring you that your investment will be durable and long-lasting. But even a Titan-quality product can deteriorate if not cared for correctly.

Building your shed or garage in a volatile area can potentially shorten its lifespan. A damp area at the bottom of a hill can be subject to water pooling and corrosion. A shed under trees increases the build-up of leaf litter, also leading to standing dampness, as well as potential fire hazards. Consider location in your original build, and wherever you build, follow these simple steps to ensure the best possible lifespan for your Titan Garage or Shed:

Clean gutters regularly to remove leaf litter and, if possible, dig drainage to remove any standing water from around your shed.

Every four to six months, it is worthwhile taking 15 minutes to give your shed or garage a thorough once-over. In particular, check all anchor points, moving parts (such as hinges, roller door tracks and motors and window fittings) and all fastening junctions, such as flashings, connectors, screws and plates.

Hinges, locks and garage openers are particularly susceptible to deterioration, simply because they are in continual use. Every couple of months, or when any moving parts feel stiff your abrasive, apply a generous coat of silicone spray, working the part for 30 seconds to make sure it is thoroughly and evenly coated. Swing your door or window back and forth, open and close your roller door several times or turn the key in your lock a dozen times to work the silicone spray in. NOTE: DO NOT use grease or oil. These can collect dust and debris and eventually lead to clogging.
Lastly, check the bottom edges of all sheeting for corrosion which can be caused by foreign materials leaning on the shed or dirt, soil or debris covering the bottom of wall sheeting. With Titan Lite wall sheeting can be simply and affordably replaced if need be.

All Titan Lite products are quickly and easily replaceable and most running repairs can easily be done yourself, but a qualified Titan technician can also assist for more challenging jobs.

These simple and affordable replacements, though rare, will save you money in the future and protect your Titan shed for many years to come. Check out our range of products .www.titanlite.com.au.