Diy Tips For Jazzing Up Your Sports Locker
Posted by The Kings of Steel | Blog | January 05, 2017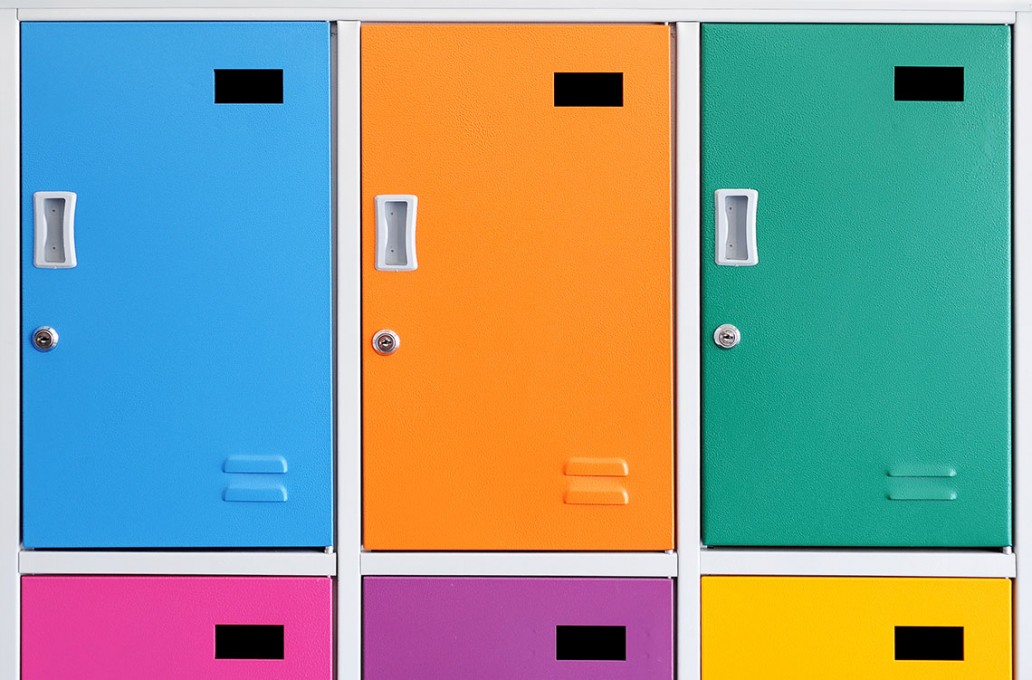 They're durable, available with a range of styles, and offer various locking options including combination, electronic and RFID locks. Built to suit all sorts of environments, they can be used just about anywhere. In fact, they are so versatile that you can do all sorts of DIY projects with them. Some great ways to jazz up your sports locker include:
Paint
Lockers are great for painting and designs are limitless. Whatever you envision, a locker can take it. Paint can be used to theme a hallway or locker room, or can simply be added to bring a pop of colour or to tie into a room's decor. Nothing is off limits!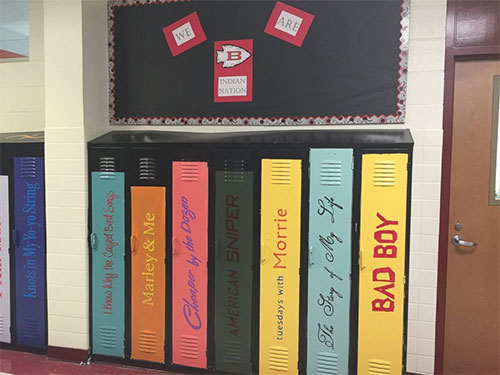 Image via ABCnews
When two eighth-grade English teachers from Mississippi had the idea of transforming the school lockers into a tribute to great books, they were overwhelmed by the response. Not only were they bombarded with volunteers eager to paint the 189 lockers, the response from students has been incredible. The school is now a walk-through library and the number of students regularly reading has seen a dramatic increase.
To paint a locker you will need to sand it, strip it, prime it, paint it and coat it, and while this sounds like hard work, the effect is well worth it. Each step won't take long and you'll be left with something completely unique.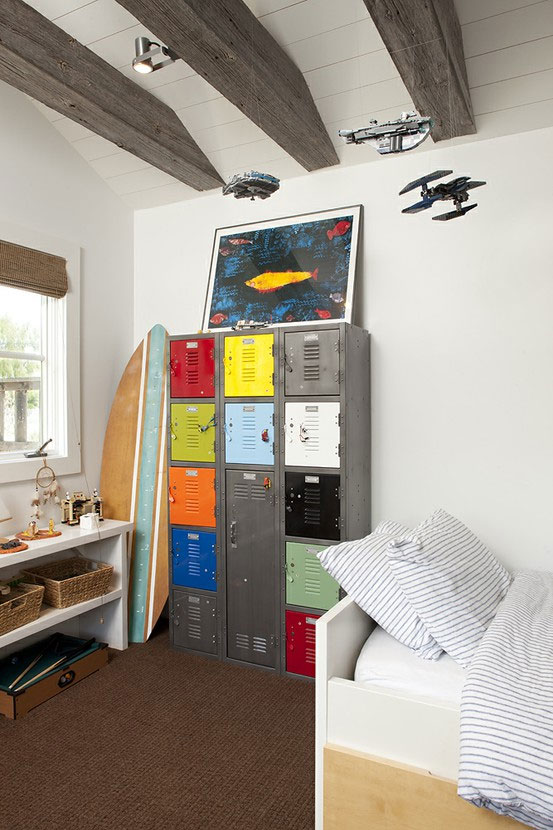 Image via Kidsomania
Repurpose
A locker doesn't always have to be a locker and with a little creativity they can become so much more. A locker can make a fabulous bar for mixing up martinis at home with any spills being easily wiped away. Simply add some legs and maybe a shelf underneath and you're good to go.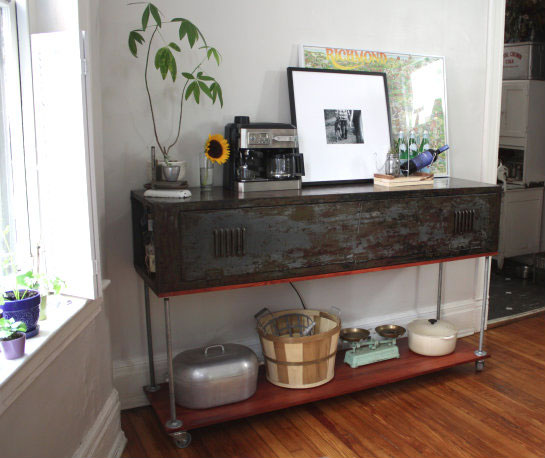 Image via 17apart.com
Alternatively just add a new wooden top...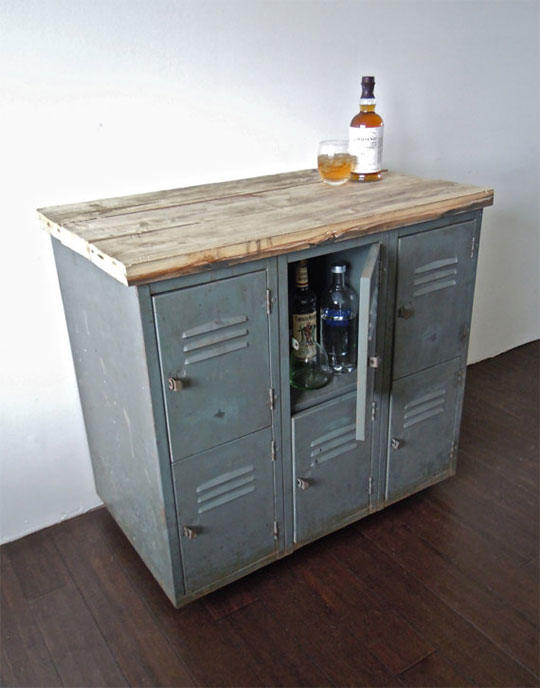 Image via Etsy (Reclaimbk)
Perhaps even a display cabinet or bookcase?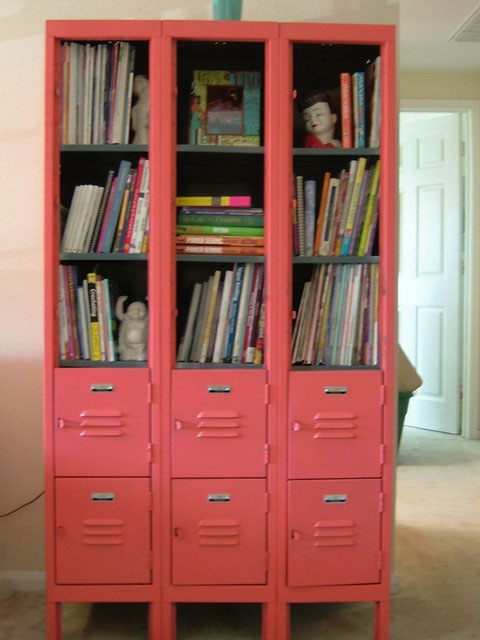 Image via Tudo Junto & Misturado
You could even go all out and transform your locker into a convenient set of chicken nesting boxes!
Add character
As well as transforming the lockers themselves, there are a ton of things you can do to make a locker more fun and practical. You could decorate your locker with photos of your friends and family. Or why not make some cute little emoji magnets to post important reminders on your locker…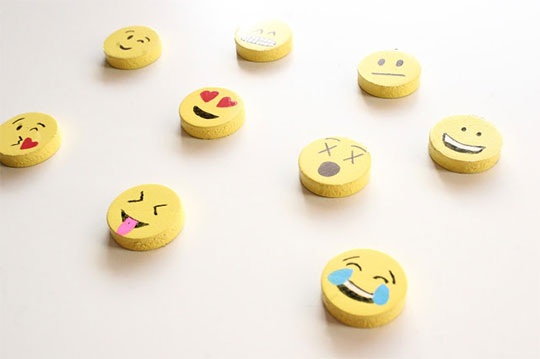 Image via The Surznick Common Room
Or spice up the inside of your locker with some wallpaper…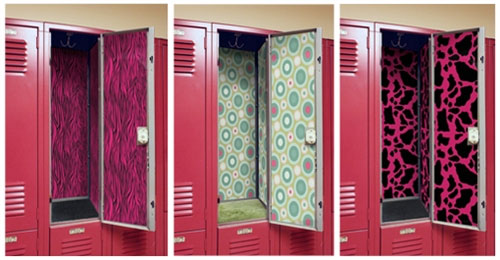 Image via Caihongyigou Team
As you can see, there's a ton of things you can do to liven up the traditional metal sports locker, the only limit is your imagination!