10 Tips For Creating The Ultimate Man Cave
Posted by The Kings of Steel | Blog | January 20, 2017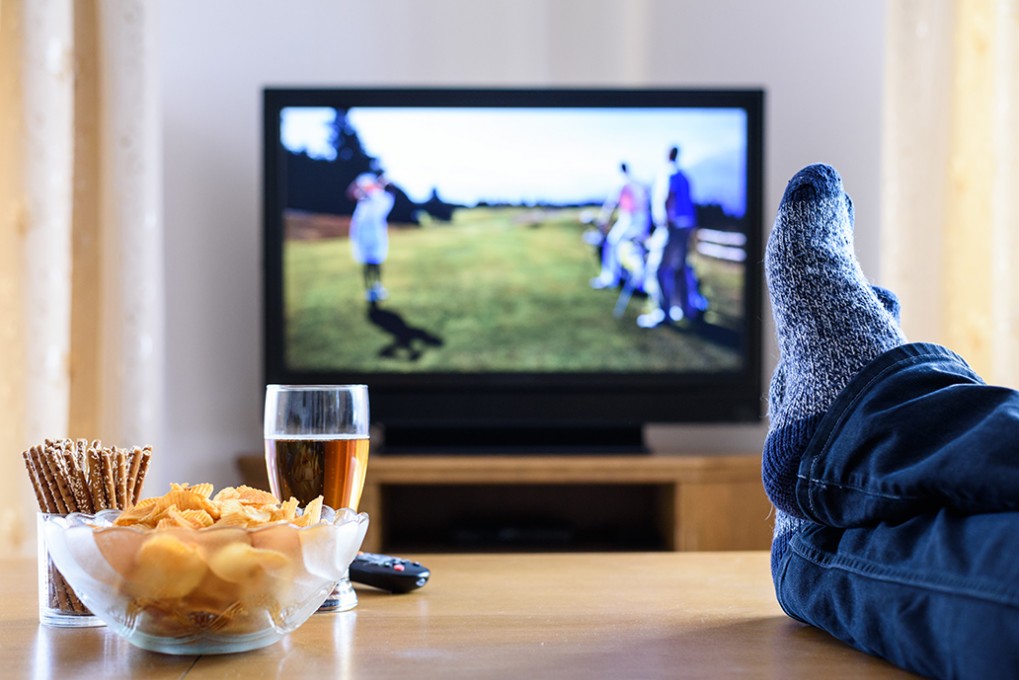 Rather than slowly taking over a room in the home, how about setting up a shed to use as your man cave? That way, the space can be even more of a retreat, and can be fully customised to really reflect your own tastes and preferences, without interfering with the rest of the house.
1. Think about the design
A poorly designed man cave that's cramped and full of junk won't get used very often. Before you start building, draw up some basic plans based on how much room you have to work with and what the shed will be used for. From there, you'll have a plan of action that will help keep the project on track. There's some good floor planning software out there that can help you get started.
2. Choose the right shed
What each man wants to do with his shed will be different. For this reason, make sure you source a shed that gives you the freedom to experiment and customise the look of the cave, and is also easy to assemble. Titan Garages & Sheds offer a unique design and are easy to set up - some are even a one person job!
3. Plan a theme
Because your man cave is your very own personal space, you can get really creative with how it's set up. Why not create a theme, so the cave becomes a haven for the things you love most? For passionate AFL fans, consider building a table shaped like a footy and hanging jerseys on the wall. Love vintage? Get a jukebox and pinball machine. The options are endless!
4. Source supplies
The most common items needed in a man shed are; big TVs, gaming systems, quality sound systems, movie posters, a mini-fridge for the bar, sporting team memorabilia, and a comfortable couch. Make a list of what you need and start sourcing.
5. Get creative and DIY
One of the great things about the man cave is that you can really make it your own through a bit of DIY. For example, wall hangings, tables, coasters, display cabinets and so on are going to look far better if you design and build them yourself. Plus, with all these handmade items around, the cave will feel a lot more personal!
6. Focus on storage
If you have a lot of stuff (and who doesn't like to hoard a little?), then ensuring you have plenty of storage space is important in order to reduce clutter. Make good use of the space, including corners, the walls, and the higher areas around the ceiling to maximise the space in your man cave and keep the clutter out of the way.
7. Go all out with the bar
Let's face it, one of the coolest features of the man cave will always be the bar. A simple mini fridge would be enough to keep the beers cold, but why not go a step further and build a bar to stock with drinks and watch as the guests come pouring in.
8. Hire some help
Unless you're a pro, don't attempt any plumbing or electrical wiring jobs yourself. There's a reason people train in these trades for many years before becoming professionals, and the last thing you want is for your precious cave to go up in smoke. It'll require some investment, however it'll ensure the project is done right.
9. Get friends to help
It won't take long to build your man cave if you can enlist the help of your family and friends. They're going to want to hang out in the cave anyway, so you're doing them a favour in getting it built more quickly. And if you need to make an adjustments to your shed over time, Titan Lite has a full range of quality steel shed parts to help you get the job done. For example, you'll know that when you purchase the Titan Tidy range of flashings you'll receive quality products that are designed to function best with Titan garages and sheds.
Your new man cave
With a bit of planning and preparation, building a man cave from scratch doesn't have to be difficult or time consuming, and can be an incredibly rewarding process.