Blanket Insulation 60mm X 15m X 1 2m Roll
Browse product categories on the left and order your shed parts online.
Orders to display centres will be notified upon the orders arrival.
Orders to site will receive a call with at least 1 business day's notice.
If you have any queries please call the Display applicable to you.
Display Centres:
Titan Garages and Sheds Nerang Gold Coast
1/82 Spencer rd Nerang Qld 4211 Ph 07 5596 4141
Titan Garages and Sheds Bundamba
29 Brisbane Rd Bundamba Qld 4304 Ph 07 3282 6578
Titan Garages and Sheds Gatton
4 Gunn Crt Crowley Vale Gatton Qld 4346 Ph 07 5466 5708
Titan Garages and Sheds Toowoomba
17 Rocla Crt Toowoomba Qld 4350 Ph 07 4633 3794
Titan Garages and Sheds Morayfield
275 Morayfield Rd Morayfield Qld 4506 Ph 07 5497 8244
Titan Garages and Sheds Yandina
60 Farrell Street Yandina Qld 4561 Ph 07 5446 8900
Titan Garages and Sheds Capalaba
Unit 1/4 Veronica St Capalaba Qld 4157 Ph 07 3245 2295
Titan Garages and Sheds Zillmere
483 Newman Rd Zillmere Qld 4034 Ph 07 3865 1885
Titan Garages and Sheds Crestmead Pick ups
155 Magnesium Dve Crestmead Qld 4132 Ph 07 3803 6077
Titan Garages and Sheds Underwood Local Areas
59 Kenway Dve Underwood Qld 4119 Ph 07 3208 6066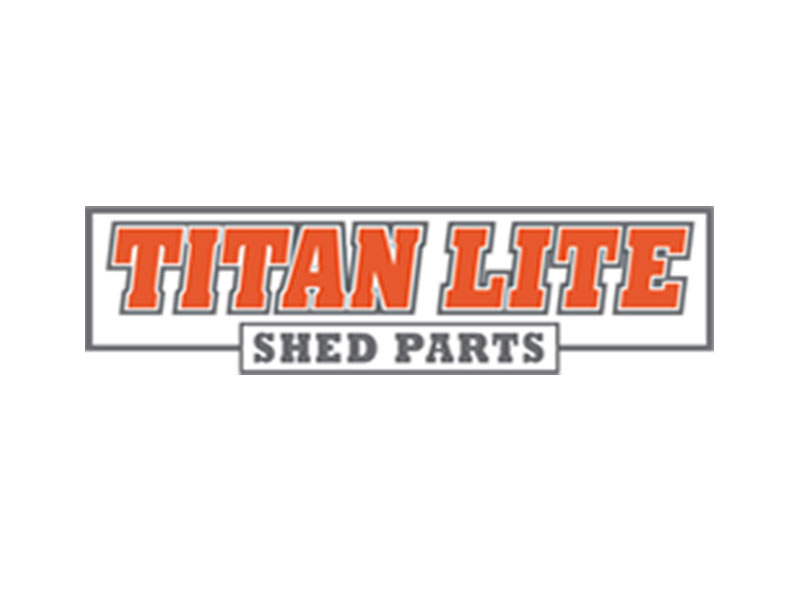 60mm BLANKET
Effective Coverage - 18 square metres
Insulation, Sarking, Wire Mesh